by Deena Davis
www.EweNmePrintables.com
I thought I'd share some of the new bottle cap printables I added to our website recently. These are made with vintage images of cats and dogs. The kitties are as cute as can be and although dogs are smoking, they're adorable too.

You can find these, and all of our bottlecap printables by visiting our website, www.EweNmePrintables.com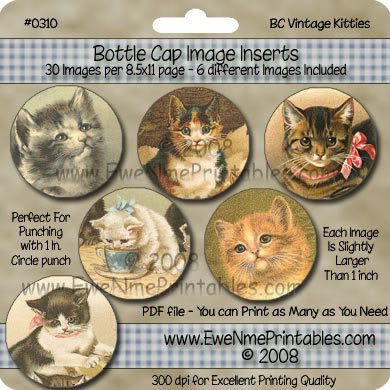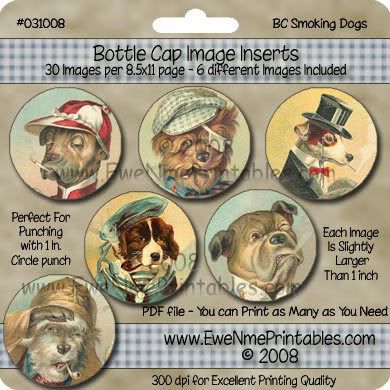 Ohh and one more thing... if you're needing bottlecaps, be sure to visit Bette's TOMORROW'S TREASURES at the EZ Online Yard Sale. She's selling 20 bottlecaps for $1, now thru March 19. What a steal!