Be sure to join us at the E-Z Craft Show, Oct. 24 - Nov. 7, 2007. CLICK HERE to visit our booth

We have lots of new items to share with you and everyone of them is on SALE for a limited time. What's there and on sale today could be gone tomorrow.

Here are a couple of samples of our new printable checkbook covers.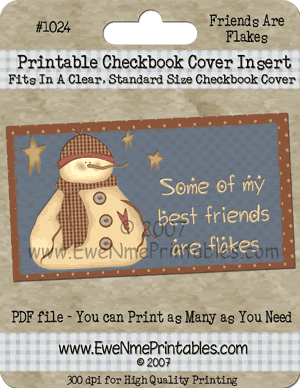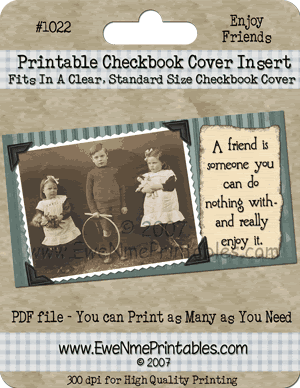 Stop by and have a look at the rest of our items.

See Ya Soon!
Deena Davis
www.EweNmePrintables.com