Have you ever made and altered clip board?

I've been wanting to try this project for quite some time now and finally got around to it today.

My daughter (who's 10) had a friend over today and once they saw what I was doing, they immediately wanted to try it too.

I followed a tutorial written by Robin Weins and the project couldn't have been easier.

Here are the results.

This one is what I made (front & back).





This is the one my daughter made. Her's was the smaller 5x7 size.





This is the one my daughter's friend made.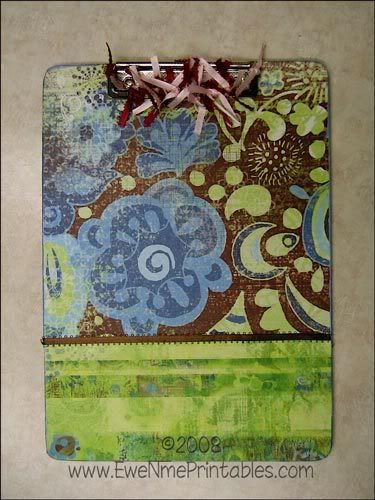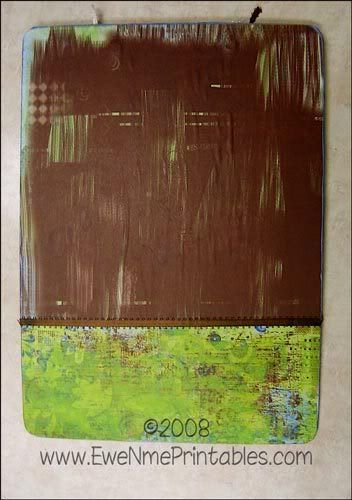 And this is a shot of them all together. I just love them all. They were really fun, quick and easy to make.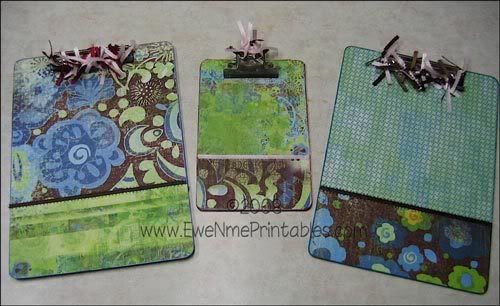 If you've made an altered clip board, please post a comment with a link so we can check them out.

See ya Next Time!
Deena Davis
www.EweNmePrintables.com